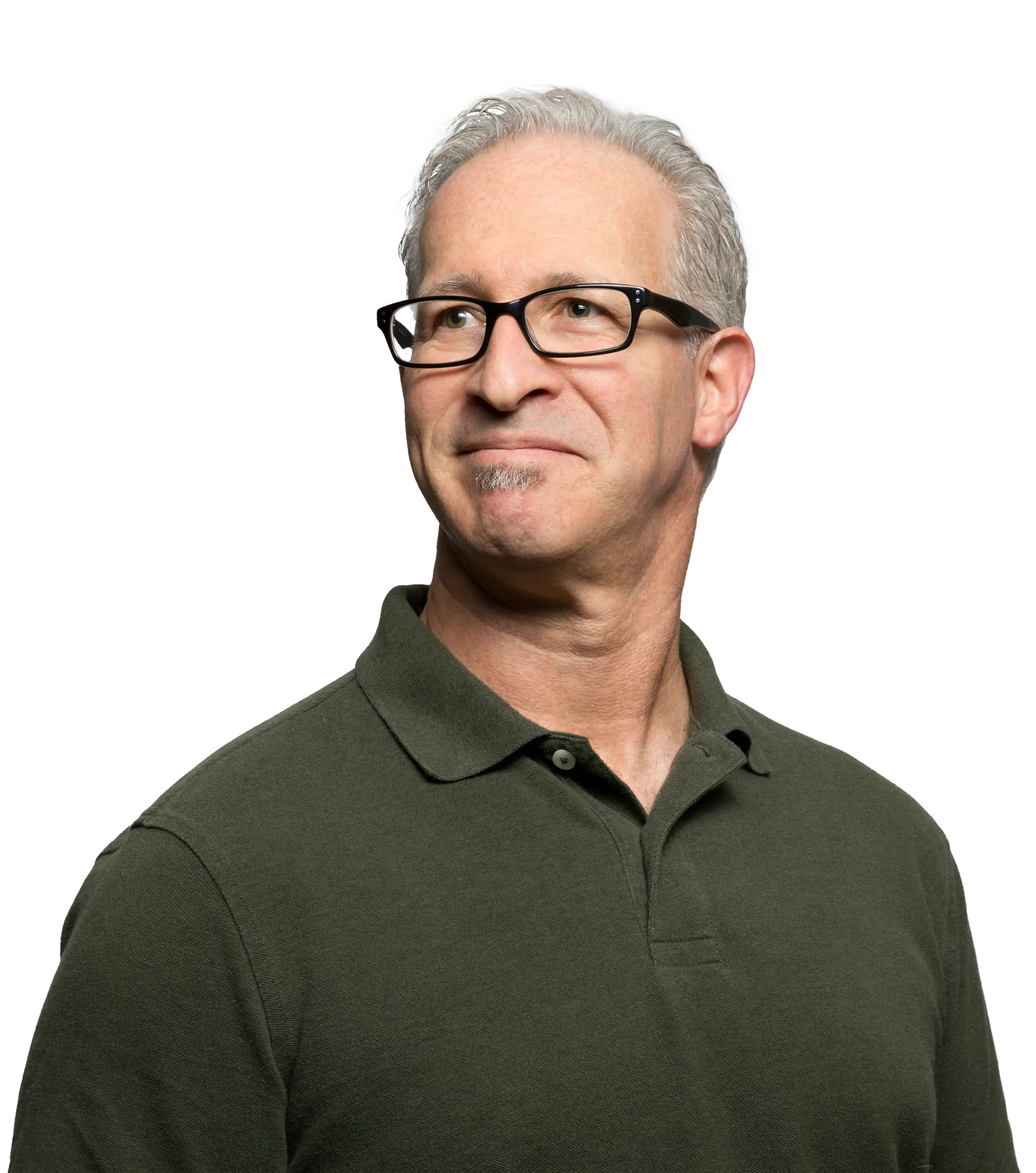 Actionable insights, tangible ROI
Optimize your workforce and maximize efficiency
TeamBuilder brings complete transparency to a core aspect of operations. Better align your staff and unlock your labor supply while having a complete picture of your clinic operations.
Features & benefits
Valuable insights, specific to your organization
Get a complete picture to gain a deeper understanding of labor supply and operations.
A more efficient and productive workforce
Align staff with business demands by making informed decisions about your resource allocation.
Tangible financial benefits
With TeamBuilder, you can expect to see an average of an 8-14% reduction in payroll costs.
Managing complex staffing needs
Designed specifically for the unique scheduling requirements of the ambulatory care setting.